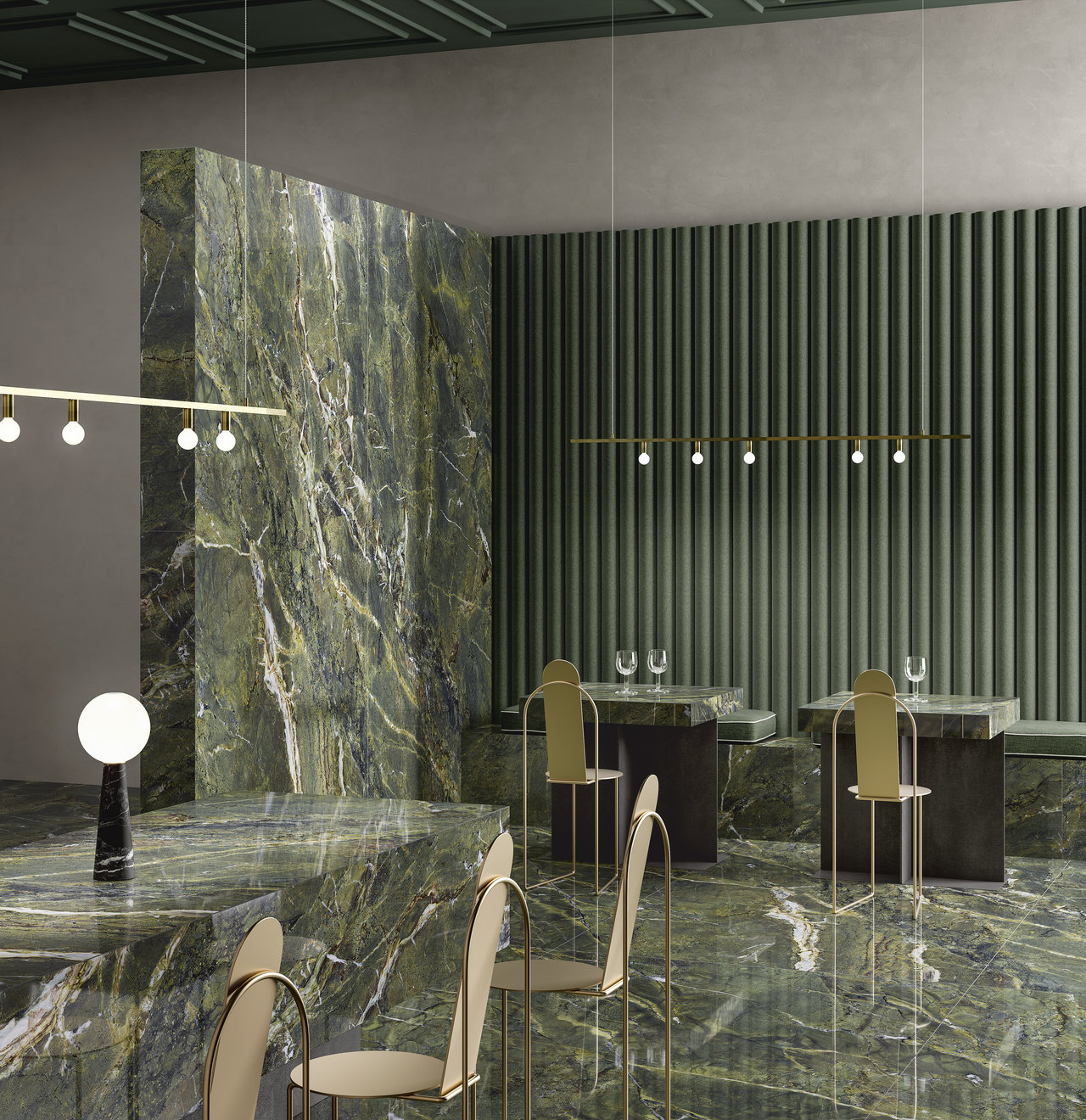 Welcome to Luxury Porcelain Tiles (LPT) where ideas become reality.
Browse our extensive collection of over 150 expertly curated LPT Slabs and create a luxurious customised space. We can provide LPT slabs, specially sized orders, or bespoke kitchens, bathrooms, offices, and furniture. LPT offers tailor-made design solutions to help you realise your vision.
Designers and architects can now benefit from the exquisite styles, unparalleled choice and exceptional quality and performance offered by Luxury Porcelain Tile Slabs. We are also able to provide countless design options through our LPT Custom Creations service.
Make your dream a reality…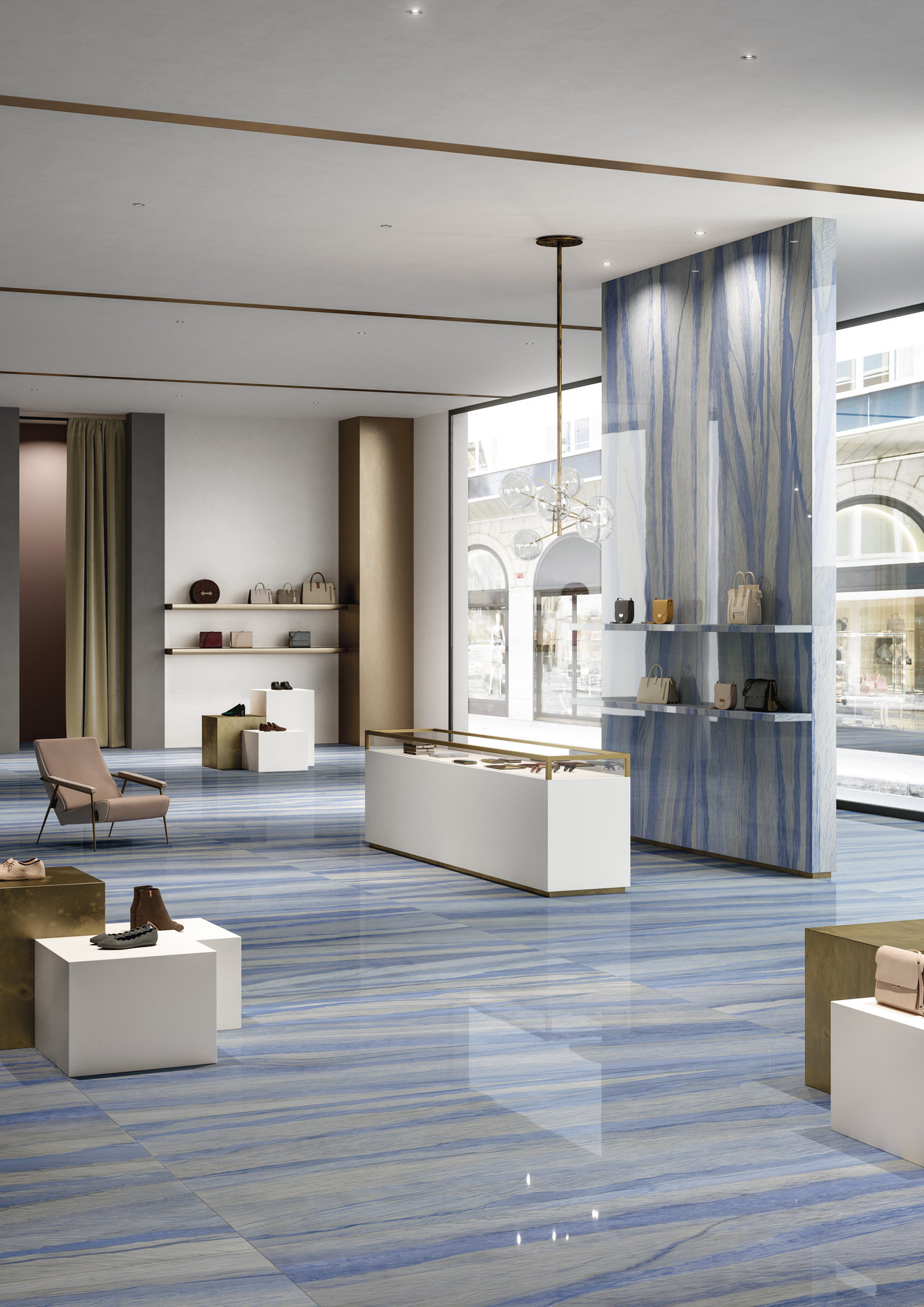 Perfection in Every Detail
LPT celebrates the beauty and versatility of porcelain and provides specialised advice, support, and expertise to designers, specifiers, contractors, and manufacturers to create unique products and one-of-a-kind interiors.
Here are some examples of what is possible with LPT Custom Creations, created in collaboration with several our highly skilled designers.
All items are made bespoke to fit your unique requirements using any of the 150+ LPT slabs we offer.
To view our collection, visit our Inspiration page.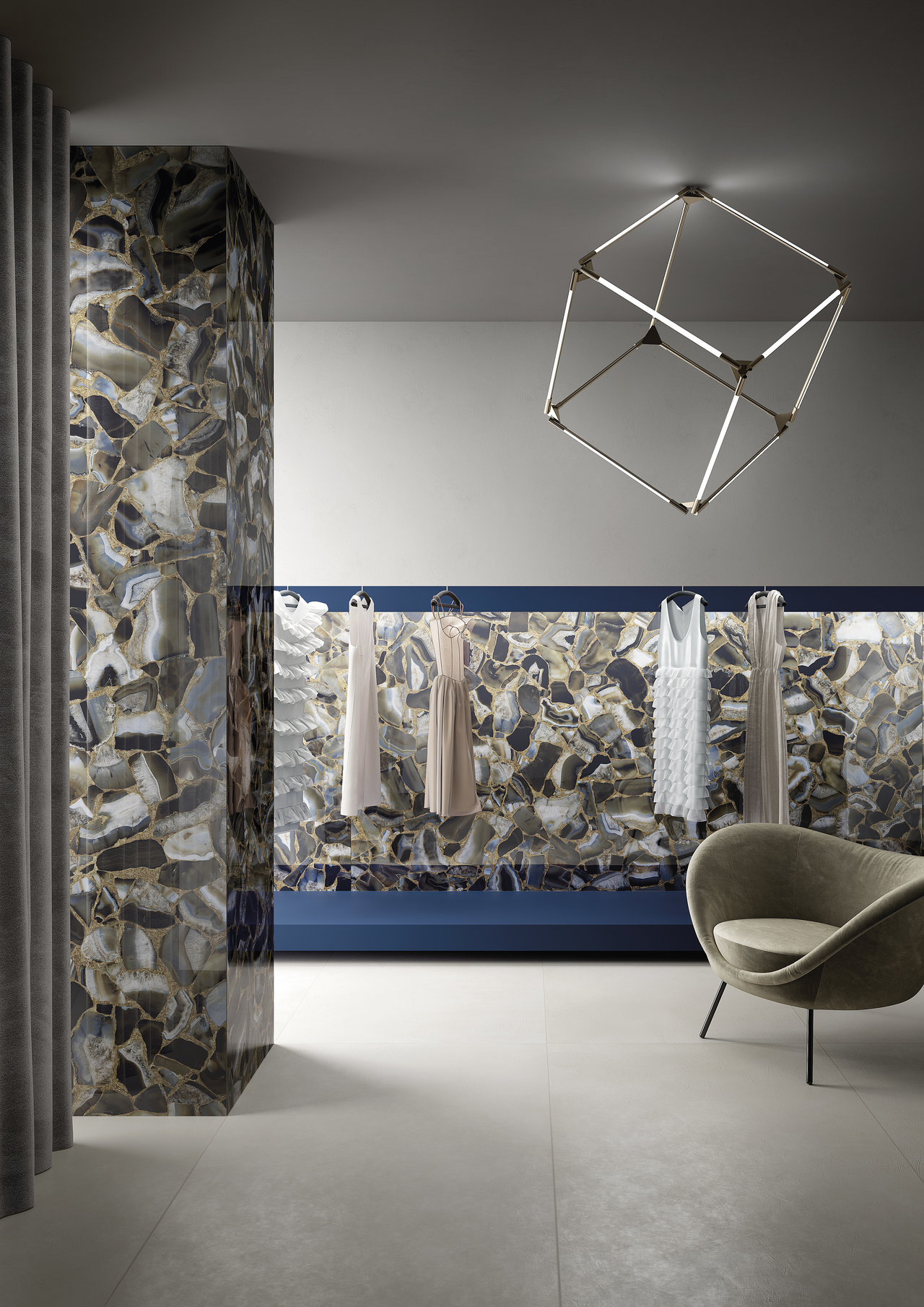 Our team can provide all the expertise and skills needed to turn a vision into a reality.
We have industry-leading designers who can work from descriptions, sketches, or full technical briefs to create beautiful pieces that are perfectly crafted and unique. They work in conjunction with engineers able to provide highly detailed specifications and technical drawings. All our products, from one-off designer items for personal projects to large-scale custom commercial products, are manufactured in-house at our dedicated UK studio.
These ideas are merely a starting point…
We have a team of architects, engineers, CAD technicians and craftsmen ready to help you. With the LPT team providing technical support, clients and designers are encouraged to collaborate to create and achieve results worthy of their vision.
To start your project please get in touch.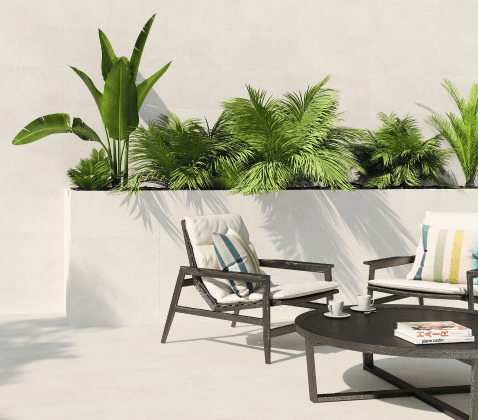 Design Di Lusso
Check out our other brand for standard 10mm thick porcelain tiles, 20mm thick non-slip porcelain tiles for outdoors as well as feature tiles/mosaics.
LPT is for anyone striving to create their ideal space. We support homeowners, contractors, and product manufacturers in creating a bespoke environment, taking them from the initial design to the final product. We have assisted with small one-off projects to significant redevelopment projects that include batch orders for multiple items; no project is too large or small.
With our LPT Custom Creations service, we have the necessary skills to assist with everything from matching vanity units, worktops, and sinks for hotels, to helping you select tiles for your bathroom. Our extensive collection of LPT Slabs are available in a myriad of stunning colours to create the perfect look for you.
Our skilled technicians can work from detailed plans or help transcribe a client's vision from simple sketches into something tangible as you can see in our catalogue.
An idea is often all it takes to begin the process of creating something spectacular.
Get in touch with us for additional information about our products.